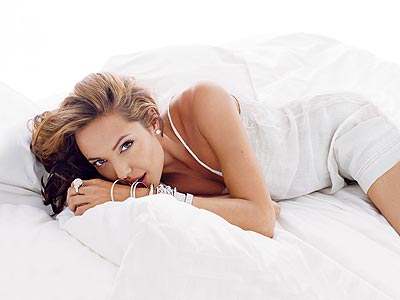 Angelina Jolie is getting all the right stars for her next film a Bosnian war love epic. Zana Marjanovic is the latest actress to feature in the film. She will play a Bosnian woman who is love with a Serbian man in the middle of the Bosnian war.
This will be her directorial debut and said she would only cast actors who are from Bosnia. Marjanovic is a native Bosnian, and is currently en route to Hungary to prepare for the film, which will begin filming later this year in Hungary and Bosnia.
Jolie's script has caught the eye of most of the cast and that is the only reason they have jumped on board on this film. The film will tell the tale of the Bosnian war through the eyes of a Bosnian woman and Serbian man who fall in love despite their ethnic differences.