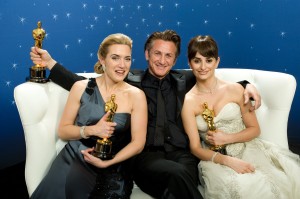 This has been in speculation for quite sometime now. Sean Penn seems to be surprising everyone with his choices in films. He has already two Oscars under his belt. He is really not hungry for more. But he is one of the most accomplished stars of our time.
Sean Penn has now found another unconventional script in a biopic about surfer icon Dorian Paskowitz. Penn is also going to produce the film as well. It will focus on not only Paskowitz but the rest of his family as well. He has been called Doc for his style. Doc founded the first surf camp on the continental United States run exclusively by his family where campers could live alongside and surf with members of the Paskowitz. They were dubbed the first family of Surfing.
No director is involved in the new film but Paul Feldsher will be writing the script for the film. It will be interesting to see Sean Penn take on this role. He can probably do anything he wants for the rest of his career. He has done all the best he can.