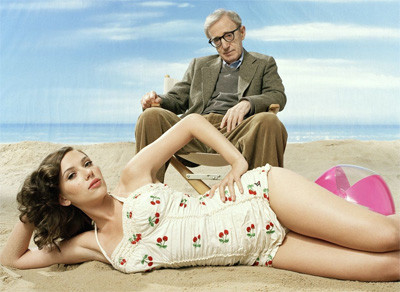 Stanley Kubrick's legacy reigns through most of America even after so many years. It will take time for the 2001 Space Odyssey affect to cease. Till then we have to work around it and create something that is truly path breaking. It is in these times Hollywood turn to their masters to muster up great cinema. Some of Kubrick's most well known scripts have to be The Killing and Paths of Glory. Now there is a script which has been thrown around at large. The script is called Lunatic At Large. There are really interesting faces who want to hog the presence of this film. But will it be recreated by some well deserving is the question.
Set in New York in 1956, Lunatic at Large tells the story of Johnnie Sheppard, an ex carnival worker with serious anger management issues, and Joyce, a nervous, attractive barfly he picks up from a Hopperesque tavern scene. It is described as a dark and surprising mystery about a person who is the true escapee from a nearby mental hospital. This one of the films Kubrick was getting involved after the troubles he faced on the set of Spartacus. The latest draft script of the film has been written by Stephen R. Clarke in 2006. It is going to be something of great looking film with some beautiful long shots.
Johansson got hooked to the script the first time she read it. It is time she experiments like the old days. Unlike these days, where she has been used, just as a beautiful lady by directors like Woody Allen and several others. Chris has been attached to this film since 2006, but nothing has been really official on this front. It will be lovely to see this translated to the big screen.