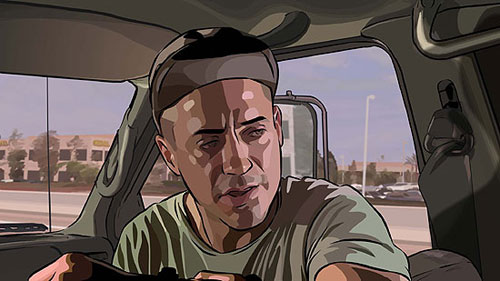 After all the fiasco of the Iron Man films Robert Downey Jr can come down to the earth and work with the directors of his choice. He will be working with Sam Mendes on The Wizard of Oz a film that was one of the strangest phenomenons of our times. It was nominated for the Best Picture in 1939, but it was not a huge success, the film was a gorgeous film something Tim Burton should have taken pointers from before he made Alice in Wonderland.
Now there is a possibility that Sam Mendes will be making film that will make us return us to that old world of OZ. They will be calling it Oz the Great and Powerful and will have Robert Downey Jr in it. Downey Jr might be playing a character named Oscar Zoroaster Phadrig Isaac Norman Henkel Emmannuel Ambroise Diggs.
Now the whole story is coming alive with a name like that. Mendes is one of the visionaries of our times who really need to chance upon the right script. Oz is a sort of con man who works the circus circuit. After painting his initials on the side of his hot air balloon Ozpinhead and shortening it to OZ he takes off and somehow finds himself in the land of Oz where he becomes the king.
Mendes has been thrown around after the Bond 23 is not really happening after a lot of talk with the production companies. Mendes also lost on the Preacher adaptation.
Now he needs to work on the cast of this film which will be something of a task. But people will come along when they Robert Downey Jr in the film. We will be keeping this film to keep the spirit of the film alive.