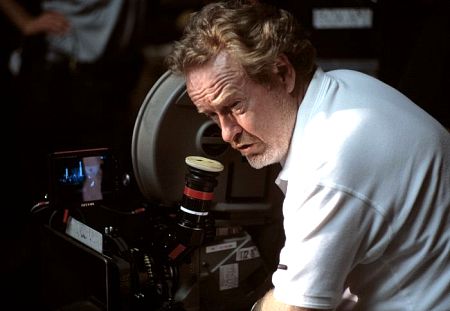 Now, is that good news or bad news? The Alien sequels have been directed by four different directors. But, Ridley Scott is not going to make a sequel folks, and No, not a remake of the 1979 film either. He is going to make a prequel to his 1979 film. It will be interesting to see what Jon Spaihts who has been hired to write the prequel has come up with.
So far, all we know is that "It will precede that film, in which the crew of a commercial towing ship returning to Earth is awakened and sent to respond to a distress signal from a nearby planetoid. The crew discovers too late that the signal generated by an empty ship was meant to warn them." Apparently, it was the script of Passengers which landed him an opportunity to pitch his idea to Fox and Scott free and looks like they loved it.
I think the whole rebooting of the Alien franchise situation might have come up when Jon pitched his idea and the studio thought that this was the script and this was the story which will surely re-ignite the franchise. I am not quite sure if its going to be a make or break film for Ridley Scott atleast in terms of being a financial success. Many believe that this is his chance to make some money from his movies, but I hope he just goes on making movies irrespective of the monetary gains, cos at the end of the day, he is a fantastic director.
It will be very fascinating to know more about this project as it develops.