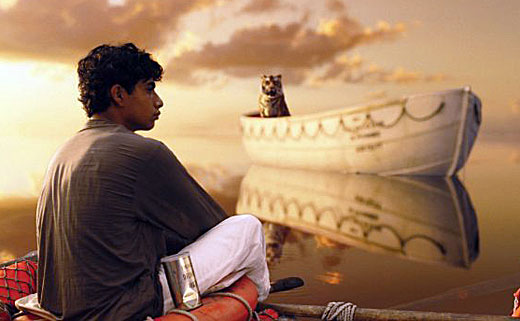 With LIFE OF PI, director Ang Lee ("Crouching Tiger, Hidden Dragon") creates a groundbreaking movie event about a young man who survives a disaster at sea and is hurtled into an epic journey of adventure and discovery. While cast away, he forms an amazing and unexpected connection with another survivor…a fearsome Bengal tiger. Below you can find the latest movie stills, behind the scenes stills and the Directory Ang Lee on set.
Check out the trailer below.
Life of Pi Releases in the US on November 21st, 2012. Photos courtesy of Twentieth Century Fox Film Corporation. This is a sponsored post. All opinions are my own.