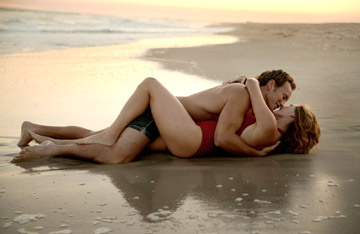 He will be the perfect foil for Charlize Theron. It is much better than what Josh Brolin could have done with it. So Patrick Wilson will be a really good fit for this role.
Jason Reitman is on board to direct the film Young Adult. It is written by his writing partner Diablo Cody who worked with him on Juno.
Young Adult centers on a divorced ghost writer from the Midwest who returns to her hometown to reconnect with an old flame, who's now married with a family.
The confirmation of all these developments will be coming soon. Wilson will take on the role of the ex high school boyfriend, while Oswalt could play Theron's physically disabled friend, who's not afraid to speak his mind.
source: LA Times