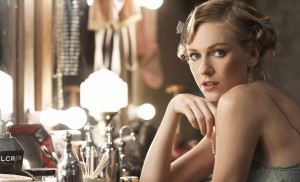 Daniel Craig had jumped on board for Jim Sheridan's Dream House back in August. Now the cast of the film just got better. Jim Sheridan has just released his last film called Brothers. It was remake of the Susanne Bier film. It starred Natalie Portman, Tobey Maguire and Jake.
Now the production will be speeded with the inclusion of Naomi Watts. The film is about a father and his family who are disturbed to discover that their beautiful new home was the site of another family's slaughter. The slaughter was done at the hands of the husband.
Naomi Watts will be playing the neighbor and the romantic interest in the film. The film is based on the script by David Loucka. I think the script is the key in the film to make it anything above the ordinary.