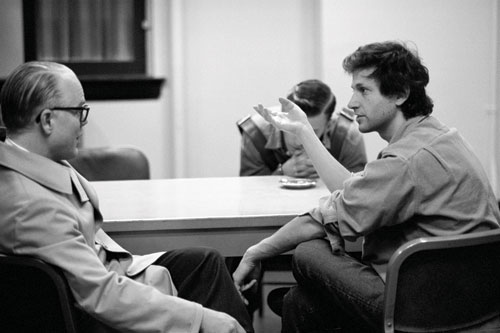 Moneyball was almost dead after the arguments between Steven Soderbergh and the producers. Now with the introduction of Bennett Miller it seems to be taking off. The film was said to star Brad Pitt in the lead but it closed down production couple of days into it.
Now there is another script doing the works after Aaron Sorkin did his penmanship to it. It is has been getting a lot of good buzz with Sony wanting Academy nominated filmmaker Bennett Miller to take up the reigns from Steven Soderbergh.
Another thing that has been cropping up is the fact that the new script is a comedy. There is surely not going to be the presence of Brad Pitt in this one. He might join Steven Soderbergh on another major league baseball film.
There is also news that Marc Webb might also be in contention to do this project. I guess it is a case of too much speculation which might work against its favor.