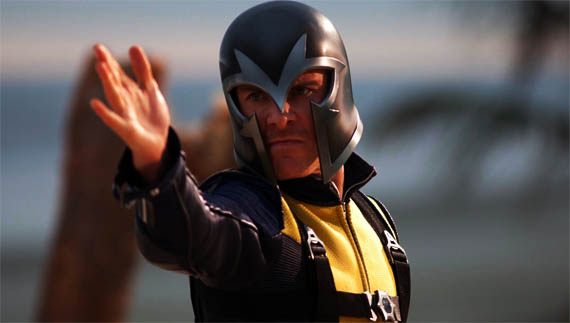 Prometheus looks to be a film that will stand on its own. Michael Fassbender has just confirmed that he will be playing an Android in the new film. It will be a total reworking of the Alien genre. The film is really secretive and Michael does not want to divulge any info about the film.
In an interview Michael Fassbender had this to say, "I don't know what I can say!" nodded affirmatively adding, "I don't want to get into trouble with this one."
The film will certainly be something different. Alien fans will surely like this take on the story. It will not be ignoring the Alien franchise. But it is going to be a totally different direction. The cast will also include Idris Elba, Sean Harris and Kate Dickie. They will be joined by Noomi Rapace and Charlize Theron in the film. The film will hit theaters on June 8 th 2012.