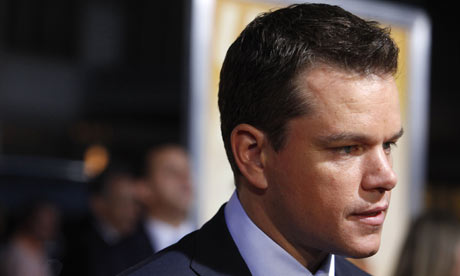 Matt Damon is back in the news again!! This time it is not him but his co-star from High Tension who will join him in Clint Eastwood's supernatural Drama Hereafter.
Belgian actress Cecile de France will be seen opposite Matt Damon in Eastwood's next film. Genre fans will recognize De France as the lead of Alex Aja's High Tension (Haute Tension). The film tells the story of three people who are touched by death in different ways. Executive producers include Peter Morgan, Steven Spielberg, Frank Marshall and Tim Moore. Eastwood also serves as a producer with Kathleen Kennedy and Robert Lorenz.
Hereafter is slated for a release sometime in 2010.