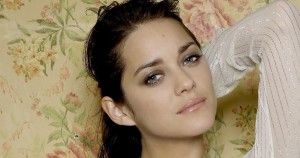 This will be a really good pairing with Marion Cotillard. She seems to be getting all the interesting projects in the last couple of years. She has probably worked with all the greatest American actors living. Now she is left with Ethan Hawke and Mark Ruffalo in a low budget film called Second Coming.
Ethan Hawke has been signing really good projects in the last couple of years like CIA thriller The Numbers Station directed by Kasper Barfoed. The new film with Marion is a tragic low budget indie drama called Second Coming. The other stars of the film include Ludovic Dardenay, Angelica Huston and Thandie Newton. The synopsis can be read below.
John Zener is an actor who becomes an even bigger media obsession after releasing a controversial film on the 2 nd coming of Christ. But this obsession results in the death of his wife and daughter in a paparazzi caused accident forcing John to question for the first time the choice he has made. The film works on many levels like delusion and sanity. John then embarks on a journey to New York, France and Spain to free himself of everything. It is through this journey he learns to transcend him and all the emotions surrounding him.
Cotillard will be playing the wife and she will also producing the film as well. The film will be feature length debut of Nenad Cicin Sain. The film will begin shooting this summer itself. So we can't for this to come out.