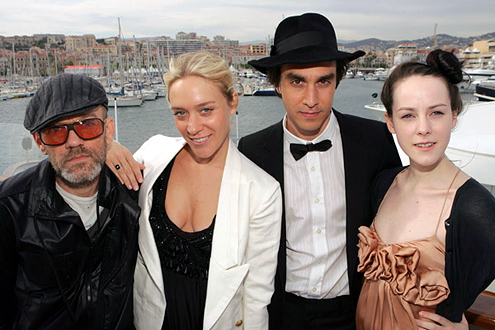 Chloe Sevigny and Jena Malone will be working once again with M.Blash on his next film called The Wait. The actresses will be joined by Luke Grimes in the film about two sisters that decide to keep their recently deceased mother in their house after getting a call saying she will come back to life.
The synopsis will surely make you want to think otherwise about this film. M.Blash is not a really known face. His last film did not get a distribution. It was called Lying. The two actresses were also part of that film. The shooting for the film will begin soon.
Luke Grimes on the other hand will play an enigmatic man who becomes with Malone's character. The trades have caught hold of this news. So there is a chance this film might just get released.