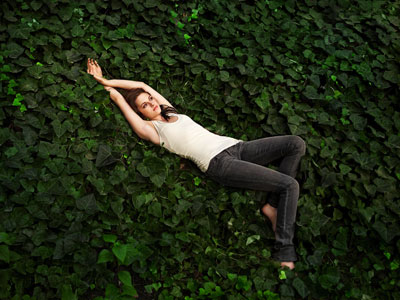 Kristen is interested in some new projects. She plans to join Josh Brolin in his next project called Little America and also Somewhere in The dark, which will be a thriller.
Someone in The Dark will be expected to start production early next year. The other film Little America is also in production with Brian Grazer and Ron Howard in line to produce it.
It tells the story about a 16 year old prostitute who inadvertently kills a gang member, and then must go on the run. She hitches a ride with a truck driver who is hauling a lethal toxin. The truck driver and the prostitute bond during the chase.