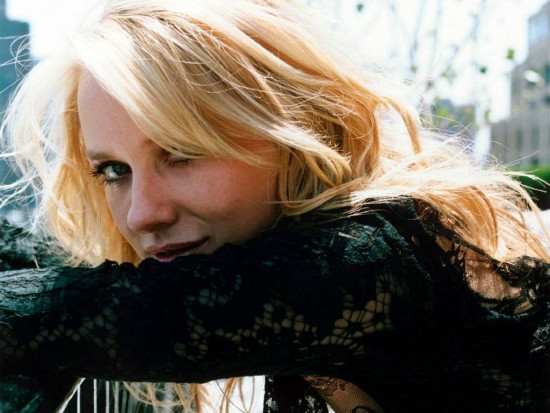 The horror genre got a wakeup call ever since people laid their eyes on The Orphanage. It was one of the rare cases when a film takes on the mantle of several horror films. Now he has got a chance to make another film with the likes of Naomi Watts and Ewan Mcgregor. So Summit the production house behind horrible films from the Twilight franchise and The Hurt Locker are now investing in smaller projects.
Summit was already trying to ink deal for the Doug Liman film Fair Game which is one of the Cannes contenders this year. The film stars Sean Penn and Naomi Watts. Now they have picked up the worldwide rights to The Impossible which will star Watts and McGregor and will bring Juan Antonio Bayona back from hiding.
Bayona will team up with his collaborator Sergio G.Sanchez for a drama based around a true story set during and after the Indian Ocean Tsunami in 2004. The budget's set around 45 million. So there is also this article where a comment on what this might turn out to be.
"The aim of Bayona… is to recreate this natural disaster through a script with hints of horror and mystery and large doses of science fiction."
The Orphanage was really a trend setter for many people out there. It figured in many people's favorite list. So this will be really something to look out for as well.