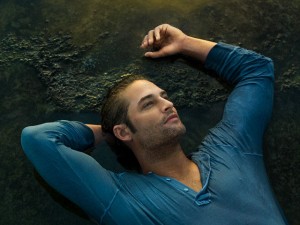 The production of the new Mission Impossible film will be done mostly in Dubai. The stars will be out in full force shooting the film out there. So the production will be set up in the next couple of weeks over there.
There is also some casting news from the film with the inclusion of Josh Holloway into the film proceedings. He will be joining Tom Cruise and Jeremy Renner for the film as well.
Brad Bird will be directing the film based on a script by Andre Nemec and Josh Appelbaum. These are the two men who gave the story to J.J. Abrams who made some small changes to it. The only exciting thing to this whole piece of news is Brad Bird nothing else.
Source: Slashfilm