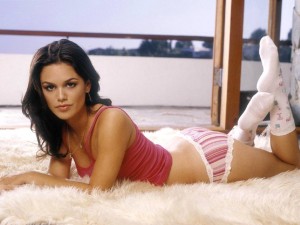 Rachel Bilson is really no someone we would like talking about, but there are fans of this TV star. She will be next seen on TV for another TV series for NBC along with creator Josh Schwartz.
Ghost Angeles will be a supernatural romantic comedy and centers on a young woman in Los angeles who can talk to the dead, helping the spirits as much as they are helping her.
This is good movie because movie business does not seem to be cut out for her like most of the stars out there.