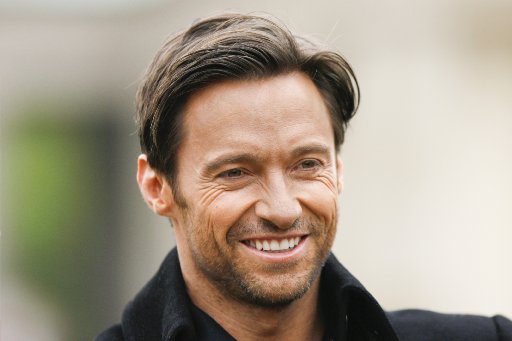 Most people felt Hugh Jackman did a great job hosting the Oscars with the opening musical number. so, guess what, Fox has just given the go for Hugh Jackman to play American showman P.T Barnum in 'The Greatest showman on Earth'. It will be scripted by Jenny Bicks of Sex and the City and Laurence Mark (Oscars producer).
Anne Hathaway would play Jenny Lind, the Swedish Nightingale and the studio is in discussions with British Singer Mika to compose and write the music for this film.
Jackman seems like he wants to do more musicals than a normal film and that might sound disappointing for Wolverine fans. Apparently, he is planning to produce and act in many more musicals along with Anne Hathaway as his female lead in most of them. Will keep an eye on this project for sure.