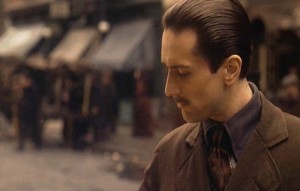 Robert De Niro, Diane Keaton, Katherine Heigl and Amanda Seyfried will be part of the new comedy called Gently Down the Stream.
It will be written and directed by Justin Zackhman. De Niro and Keaton will play a long divorced couple who, for the sake of their adopted son's wedding and his biological mother, pretend they are still married. They quickly learn that acting the part is not easy, especially when their past, present and future unravel for all to see.
"I'm excited to be able to continue what we started with on 'The Bucket List' — iconic actors in a funny, adult, character-driven story, albeit with a little more sex and bad behavior on everyone's part," said Zackham
the last time the two of them had acted together was in the Godfather 2 and Marvin's Room. So it will be great to see the two once again on the big screen.