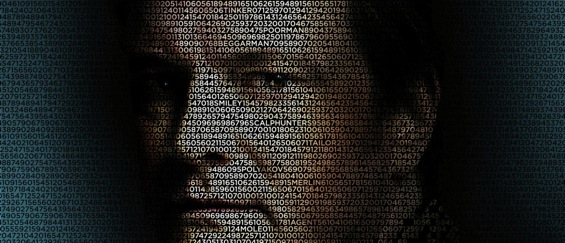 He is right now at his prime Colin Firth has been doing some of the best character roles in the last couple of years. He will be next seen in the Gambit. He is also going to take the revenge route in the The Railway Man in which Firth would play Eric Lomax, a real life army officer who suffered at the hands of Japanese soldiers during World War II, only to seek revenge decades later.
Shooting for the film begins this February with Jonathan Teplitzky taking the reigns as director coming off the upcoming buzzed about Australian dramedy Burning Man. The script is written by Frank Cottrell Boyce and andy Paterson. It is an epic tale of love and redemption. Firth is going to have fun killing some people.
Colin Firth will also be seen alongside Emily Blunt next for Arthur Newman, Golf Pro. This will be another dramedy in the making. Tell us what you think of these developments in this star's horizon.