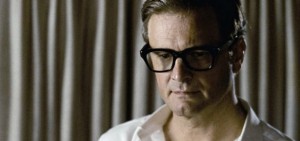 Michael Winterbottom is developing a feature film based on the recent murder case involving American student Amanda Knox. Knox was convicted by an Italian court for the murder of her roommate and sentenced to 26 years in prison. A representative for Winterbottom told that project is still in the planning stages.
Winterbottom had this to say "I have no view on whether they did it, the film will not be about that. There is unlikely to be a character playing Knox. I talked to Firth about the idea of playing a journalist or a writer."
The film will be based on the Rome based American journalist Barbie Latza Nadeau, author of Angel Face: The True Story of Student killer Amanda Knox whose book suggests Knox is guilty. This will be an interesting project for Michael Winterbottom to tackle after the seminal The Killer Inside Me.