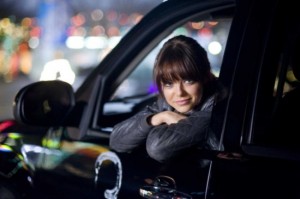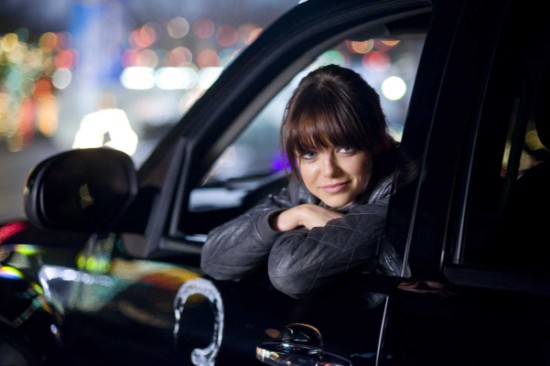 Emma Stone has gotten all the reason to smile because of her box office and critical success with Easy A. It came as a big surprise when the film connected with the audiences and almost got close in range with The Town.
She is already in line to be playing the lady love of Spider Man. It already stars Andrew Garfield. The other film in the pipeline is the Jonah Hill remake of 21 Jump Street. Emma Stone is more excited about that than the Spider Man film.
Stone is now a big hit with the studio. She will be taken care of the next couple of years now.