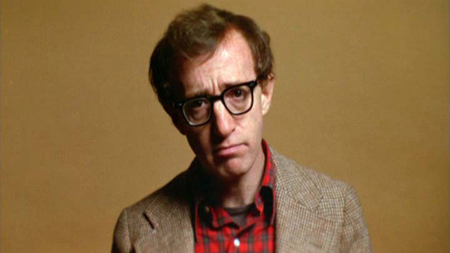 Spanish Producer Mediapro just announced that the latest Woody Allen will be called "You Will Meet A Tall Dark Stranger". Mediapro also produced Allen's previous film 'Vicky Christina Barcelona'.
The cast in this movie is huge from Antonio Banderas, Josh Brolin, Naomi Watts, Antony Hopkins to Freida Pinto, Gemma Jones and Lucy Punch. The story is about different members of a family, their failing love lifes and how they try to fix everything. I just hope that every actor gets some proper on screen time and that its not rushed at all.
The movie is set to release somewhere around fall of 2010.