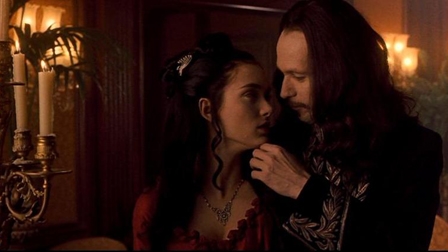 Summit Entertainment has just announced that they would be working on their own heavy Dracula remake called Vlad. Now there is finally news about a screenwriter who will be developing the movie for the big screen.
Charlie Hunnam will writing the script and Anthony Mandler will be directing the movie. Brad Pitt will be producing the movie via Plan B.
The film will be an action oriented take on Dracula as a young prince who is known as Vlad the Impaler. He is the same man behind the Dracula myth.
Now Scott Kosar has been hired to rewrite the screenplay for the film. Kosar is known for his work on the Texas Chainsaw Massacre and Brad Anderson's The Machinist. He is also writing the script for the Crazies. Anthony Mandler is known for his dark videos and moody style which will work well for the story.