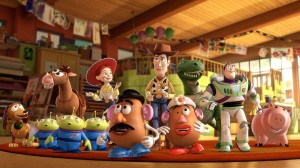 The Toy Story people are back once again fro one more film. There has already been a trailer for the film couple of days back. But we thought of debut an extended version of that.
There are a whole lot of new characters in this new installment. Walt Disney just released another international trailer for the film. There couple of new scenes added to the new trailer.
Each of the new characters has dates on which they will be revealed on the site. Check it out for more details.