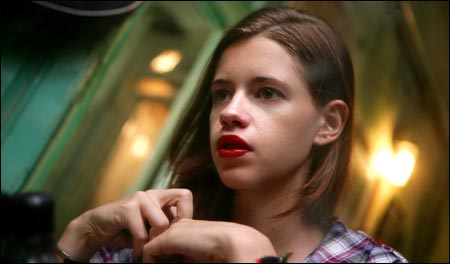 The new film by Anurag Kashyap is one of the most anticipated films of the year. It is one of the rare pieces of film where there is no stupid dance numbers to add an obstacle to the narrative. The film is called That Girl in Yellow Boots.
It is a fairly simple story about a young woman in search of her father, but during her search, she finds herself being forced to work at a massage parlor. The film will center on the underbelly of India and also feature the unique dark vision Anurag has been grown to be loved for.
The film stars Naseeruddin Shah, which is quite a treat. He will bring the added craziness to the film. Check out the trailer and tell us what you think. The film will be showcased at the Venice Film Festival this year.
Source: Twitch