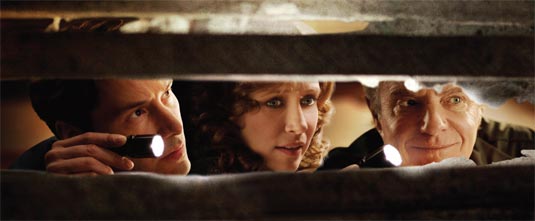 The trailer has just been released for the much anticipated heist comedy starring Keanu Reeves, Vera Farmiga and James Caan.
The story centers on a nice guy who goes to jail for a bank robbery he did not commit. Now released from prison, he enlists his old cellmate to rob the bank for real this time. The film looks really good and plays on the intentional comedy of Keanu Reeves.
The film Henry's Crime is expected to hit theaters on April 8 th. Tell us what you think of this odd ball comedy.