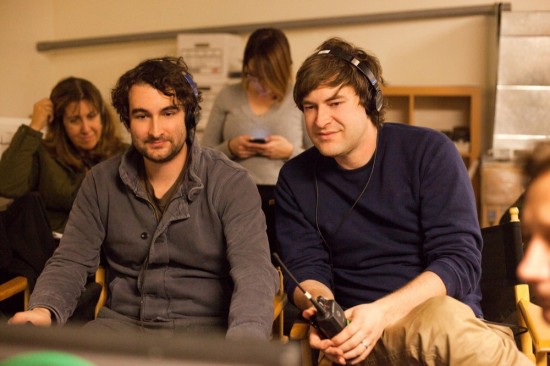 The Duplass Brothers have not really made a mark yet. But they are already getting geared up for their newest movie called Cyrus. It will premiere at the Sundance Film Festival. The film doesn't seem to show real promise but it has caught the eye of the right people. They have got a handful of projects in the works at various studios.
Their next movie will be called Jeff Who Lives at Home. It is a stoner comedy quest movie that will be similar to The Sword in the Stone.
This is from their interview at the recent Sundance Film Festival.
"Our next movie is called Jeff Who Lives at Home. It's our take on a quest movie. It's like a Sword in the Stone movie. But it's starring a stoner who is looking for wood glue. We are always going to mess with genre and use it to our favor. I can't say too much, because my press team will maul me. Jason Reitman is producing for us. We are shooting in the spring. This is the movie we were born to make. We are more than ready to jump into this one."
This seems to be exciting times for the independent industry. But will this winning combination make it big. It is film that they were born to make but I hope they were born alright to see something special.