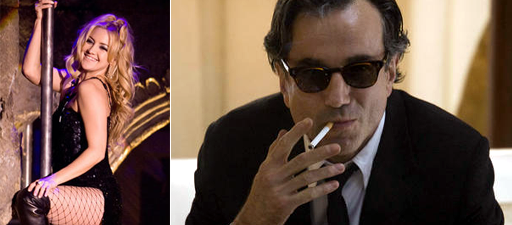 I had to separate the two posts. There is like a dozen character posters out for the film now. Rob Marshall is really pulling all the strings for this one. Loads of new songs revealed. Lot more clips with Kate Hudson and Penelope Cruz. Now today there was the motherload of pictures.
In these set of photos it is really Penelope Cruz who steals it from everyone. Kate Hudson gets couple more photos and she looks good. Marion Cotillard looks heavenly as always. Nicole Kidman really lights up a lot dreams with her character poster. Fergie is meant to look unpleasant and she handles that well.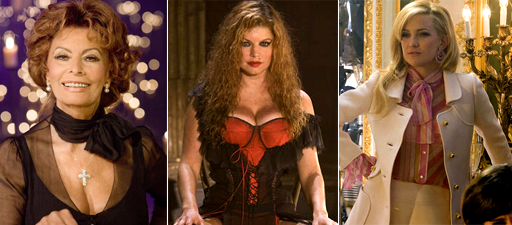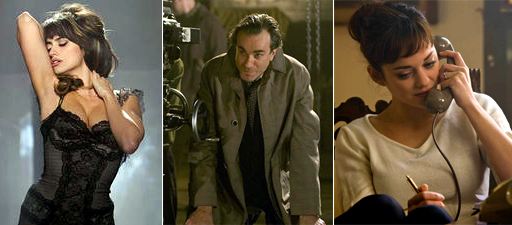 Nine plans to hit theaters December 18 in limited release and then December 25 th wide. Not sure how many people are going to go for this one but the buzz is getting better with a series of clips.