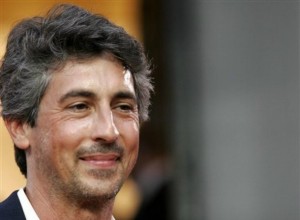 The Descendants gets a cast slowly. After the inclusion of George Clooney in the film it has been getting a lot of headway in the last couple of months. The film will be directed by Alexander Payne.
Woodley is the latest addition in the film. She is known for her work on The Secret Life of the American Teenager. She will play the elder daughter of the two daughters of George Clooney's protagonist who finds his life at a crossroads after the death of his wife, and decides to take a trip with his daughters to find a man she was having an affair with. This already sounds so beautiful.
The film will be adapted by Nat Faxon and Jim Rash from Kaui Hart Hemmings novel. The script is the most powerful I have read in a long time. It is easily a script that will play to Alexander Payne's strength. The dialogue will be something to watch out for in this film.
The film will be starting production in this month in Hawai. It will be a role for George Clooney to cherish.