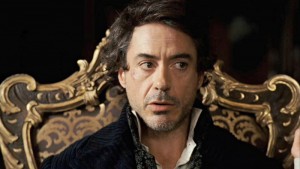 Steve McQueen had several projects unrealized during his time. So here is another one, which will have Robert Downey Jr. producing it and also probably starring in the film as well. Anthony Peckham will be writing the film for Robert Downey Jr. and also his wife Susan.
The film will be about a renegade deep sea salvage expert hired to steal a mysterious hidden treasure hidden deep underwater in the Mayans ruins of Yucutan. It will be a huge heist drama headlined with Robert Downey Jr.
The film will have a big upgrade from the 70s treatment. Peckham is also getting a lot of work in the industry with a reboot of the Jack Ryan series. He will also be developing the Tobey Maguire starrer called The Limit. So it is good time for writers in the industry after all that they were put through. So there is a chance this might turn into a money spinner.