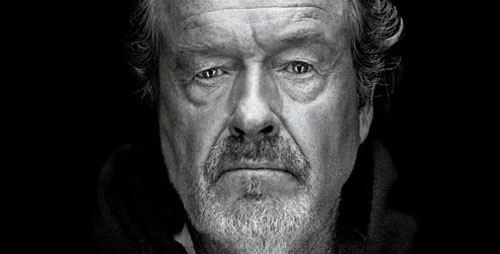 This is totally out of the blue I guess. Just few days back, the reviews of Red Riding Part 1, Red Riding Part 2 and Red Riding Part 3 were posted on Talkingfilms. Now, Variety has just revealed that Columbia Pictures have acquired the rights to remake the 3 part miniseries into a single condensed film which might be directed by Ridley Scott (Gladiator, American Gangster, Body of Lies) and scripted by Steve Zaillian (Schindler's List).
IFC will distribute this across US as they bought the rights to all four David Pearce novels and the mini series as well. The miniseries is a study of power and police corruption surrounding the investigation of several missing girls. The whole series has a runtime of over 5 hours, so it will be interesting to see if Scott and Zaillian can bring it down to atleast 2.5 hours which might be make it move at a faster pace. Also, the movie will be set in US and not in UK, that too is a huge difference. It will be interesting to see how everything pans out.
Scott will produce through his Scott Free banner, along with Zaillian, through his Film Rites banner, and Andrew Eaton of Revolutionary Films, which produced the mini. Garrett Basch of Film Rites will be executive producer.