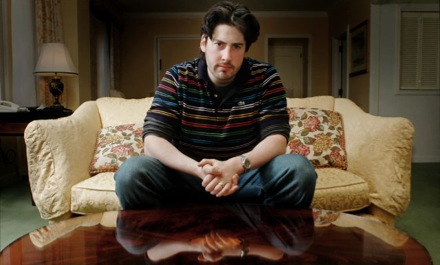 The Juno Director's new film Up in the Air, will premiere at the Toronto Film Festival.
The movie stars George Clooney as a frequent flying corporate downsizer expert who is on the brink of reaching Ten million frequent flyer miles as well as meeting a frequent traveling woman of his dreams played by Vera Farmiga (The Departed, Breaking and Entering, Nothing but the Truth). The movie also stars Jason Bateman and Danny McBride.
It will be interesting to see how Reitman approaches this movie, as the main strengths in Juno was the script as well as Ellen Page's brilliant performance.