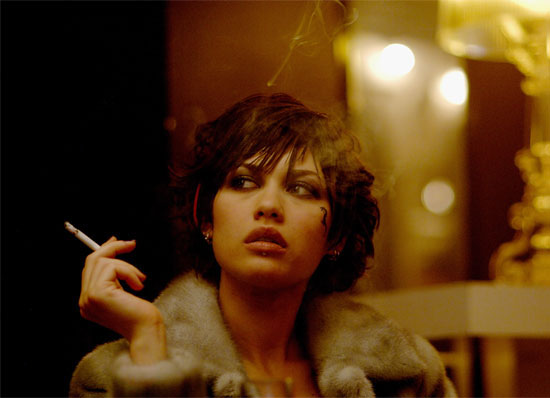 Ralph Fiennes will star in the directorial debut of Temple Clark called Coronet. It will be a romantic drama starring alongside Olga Kurylenko. Clarke has made a name for himself as a story board artise.
He has already worked with the likes of Alfonso Cuaron's Children of Men and John Hillcoat's The Proposition. Now more of his work will be displayed in movies like Tamara Drewe for Stephen Frears and William Monahan's London Boulevard. Clarke will hopefully get his film of the floor as well with the aid of some of the directors he has worked with.
Coronet is also written by Clarke. It tells the story of Fiennes playing an English graphic designer working in Prague who begins an affair with his cleaner, played by Kurylenko. The shooting for the film will take place in London and Prague in the fall with British brothers Dominic and Lee Santana producing the film.