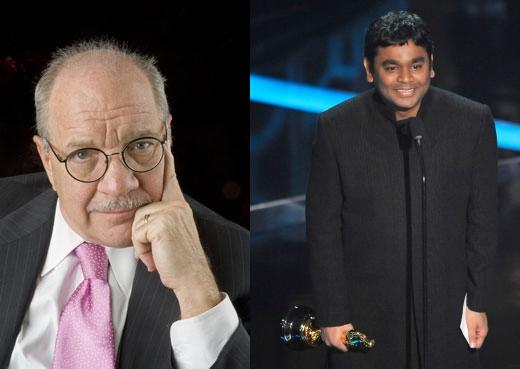 It has been several years since Paul Schrader has left Hollywood. Now he has gone to the subcontinent and wants to create something out there. But I just hope it does not turn into an exploitation film like the Slumdog Millionaire.
The writer director Paul will be making a film called Xtreme City and will collaborate with makers in Mumbai. The film will be co written with Mushtaq Shiekh. He is creative head of Sahara One. There will be financial backing from Dwight Manley.
The budget of the film will be around 10 million dollars. After the release of Slumdog Millionaire there has been a renewed interest in the country. But there is a plus side to this and a minus side. Julia Roberts is currently shooting her Eat, Pray and Love film in Pune. While Cate Blanchett will be seen soon in India for the controversial romance film Indian Summer.
Xtreme City centers on a former U.S ranger who joins forces with an Indian commando to rescue the ranger's sister in law. The sister in law is kidnapped by a crime lord in Mumbai's underworld.
The project has come up after Paul Schrader was seen in the Osian film festival in New Delhi. Lots of people approached him to create another film in India. "I didn't think it was very good, so I came up with a better film," he said.
Schrader will expect to shoot the film in Mumbai, New York and the Persian Gulf. Paul Schrader is known for his work with Martin Scorsese. So the entry of him into the industry will be a good thing. The film will have all the Bollywood themes like thriller, drama and comedy elements.
Another piece of news is about the music director of Slumdog Millionaire Rahman. He was just feted at the BMI London Awards. This award is given to songwriters and publishers of the most popular music played on U.S radio and TV, They gave prizes for Jai Ho and the whole soundtrack as well.