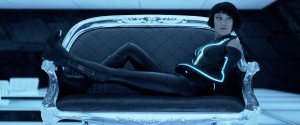 Welcome to People is getting an interesting cast in the works. Olivia Wilde is the new star to be added in the film along with the vivacious Elizabeth Banks.
The film centers on a businessman who returns home after his estranged father's death and discovers that he has an alcoholic sister played by Elizabeth Banks, with a 12 year old son. Chris Pine will be playing the businessman.
Alex Kurtzman will be directing this one and we will be forgetting this one. The film was co written with the script Roberto Orci and Jody Lambert.
Source: Hollywood Reporter