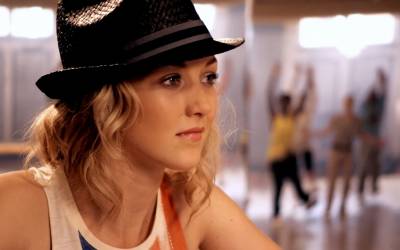 Andrea Arnold is all set to work on her next film called Wuthering Heights. She has already got a good enough cast for the film. Kaya Scodelario was announced in the beginning, but she seems to have left since then. She would have played the key role of Heathcliff. Now she is out of it, but the project is still on.
The new actress on board for the film is Nichola Burley. She will now play the main character of the film. She will play the third lead in the film Catherine Heathcliffe.
Burley is known for her work on Donkey Punch and most recently Streetdance 3D. She was also seen in several other British titles like Kicks as well. She also landed many gigs on TV like Candy Cabs and her latest film will be the London Film Festival entry Edge. So her star is certainly rising and quite fast actually. So we can expect something interesting from in this role.