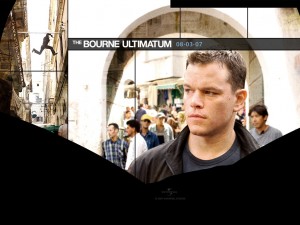 Cameron Crowe is in talks to work with Cameron Crowe on his project titled We Bought a Zoo. Damon would star as Benjamin Mee a widowed father who buys a dilapidated zoo in the English countryside. The family was looking for a fresh start after the death of his wife. So Mee and his children try to put some efforts to make the zoo better.
Cameron Crowe is known for his work on the film Almost Famous but his works have been a little too mushy for my taste. Crowe most interesting work would have been Vanilla Sky which starred yesteryear star Tom Cruise with his then girlfriend Penelope Cruz.
For the last couple of years there has been no word on any of the projects by Cameron Crowe because of all the strikes that the industry was hit by. But it is a good sign he might take a page from these historical events and make some changes to his style of filmmaking.
The book tells the story of Benjamin Mee after he moved his family to an unlikely home in the English countryside. We bought a Zoo is a rich, profoundly moving portrait that Hollywood would love to see on the big screen. The screenplay for the film is written by Aline Brosh McKenna who is known his work on the horrible Devil Wears Prada please check out September Issue instead. The film is slated for December 2011 release. We are not sure if we will be following this one but please influence us with your comments to make us feel otherwise.