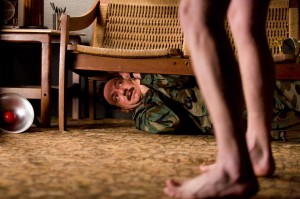 So the last of the cast for the film has been finalized for Horrible Bosses. Kevin Spacey is the last member of the cast.
The film will be in production by next month. So there is only couple of days left for the shooting of the film.
Bosses will also star co workers Jason Bateman, Jason Sudeikis and Charlie Day. The other bosses in the film will be the rejuvenated Colin Farrell and Jennifer Aniston. They will all play oppressive bosses. While Jamie Foxx will play the scammer who gets into all their bad books and causes a lot of havoc.
The script has been written by Jonathan Goldstein and John Francis Daley. It seems to be a fun film with a really good cast to boot. So the comedy will be a lot dicey. But it will be up to the writers to show us some new flare to create anything worth watching with this exceptional cast.