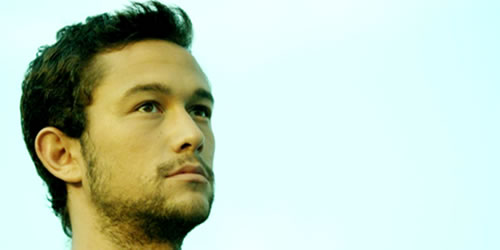 Christopher Nolan is almost done with his casting for the next Batman movie. Joseph Gordon Levitt will be joining the cast of the final act of Nolan's Batman trilogy. Gordon Levitt will reunite with Nolan and Tom Hardy, both of whom he worked with in Inception.
Marion Cotillard will also be part of the cast of the film. Juno Temple has been building up a huge reputation with her recent rules. The character description is listed only as a street smart Gotham girl. There are very few details of just who he will be playing have escaped the Nolan camp.
The rest of the cast will include Anne Hathaway and the regulars from the rest of the movies. Tom Hardy will be playing Bane while Anne Hathaway will be playing catwoman. The Dark Knight Rises will be releasing July 20, 2012.