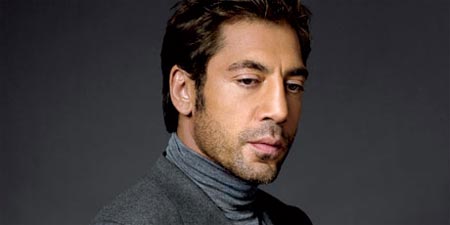 The whole world was gripped by the news of several mines stuck in a mine for so many days and miraculously taken out. The 33 trapped Chilean miners in the desert of Atacama, it looks like a movie deal may already started on a film surrounding the recent disaster which found 33 mine workers trapped underground for 69 days with no way out.
Spanish actor Javier Bardem will play a pivotal role in the film as well. The drama has taken Hollywood by storm so there is a huge interest to secure the rights for the incident.
The script will be written based on a firsthand account from all the trapped miners. Several of the miners have some really good accounts of their rescue. So the one big story in the midst of all of this is of a man who feared his wife would find out about his affair. So we will keep you posted on developments.