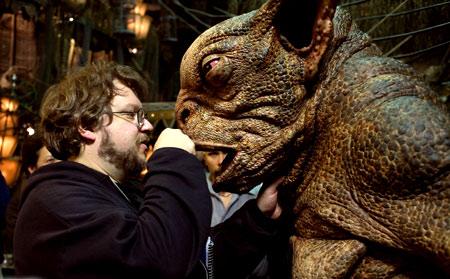 Guillermo Del Toro is getting on board doing some interesting production to safeguard his place in the industry. He has gotten around doing some production work for films like The Orphanage, Splice and now he will be jumping on board for Midnight Delivery.
Del Toro will be teaming up with Universal to develop the film. It tells the story about a man who becomes a drug mule to save his son's life.
The film will be based on a script by Neil Cross. He is also known for his work on some British shows as well. His next film will be At the Mountain of Madness produced by James Cameron. He will also be producing a new version of The Haunted Mansion. The other two movies in the pipeline for him are Julia's Eyes and Don't Be Afraid of the Dark. The latter he co-wrote so these will be really the most expected films of the next couple of years.
Source: Slashfilm