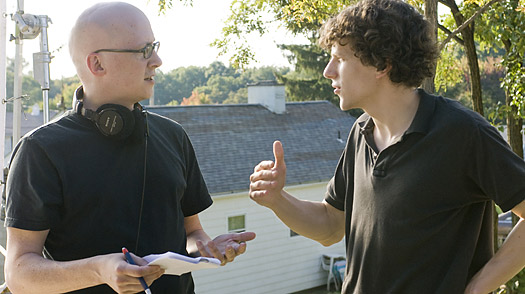 Greg Mottola is still riding on the success of his semi autobiographical work in Adventureland. He has just come out with his latest film Paul and will be now directing a pilot with Aaron Sorkin. The pilot will have Jeff Daniels as a new cable network political commentator.
The show will examine the behind the scenes look at a cable news network with Jeff Daniels in negotiations to star as the host of his own political show who, from the network perspective, can be difficult to handle. This will be Aaron's next stint with the TV broadcasting after the critically acclaimed Studio 60 on the Sunset Strip.
Greg Mottola will be working with Aaron Sorkin for the first time. Sorkin will be hoping to find the same success that was received by 30 Rock.