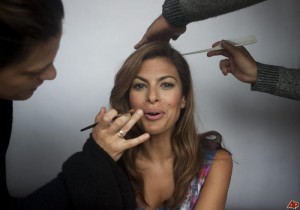 The Place beyond the pines is one of the more anticipated films from the director behind the powerful Blue Valentine. The cast of his next film has almost been finalized. Derek Cianfrance will be excited with the cast of the film. He has already got Ryan Gosling and Bradley Cooper on board. The women in the film have also been finalized with Eva Mendes and Greta Gerwig joining the group.
The film is co written by Derek Cianfrance and Ben Coccio, this is about a motorcycle rider played by Ryan Gosling who, after having a child, begins robbing banks to support the baby. Cooper plays the part of a cop turned politician who goes against Gosling's character.
Ryan Gosling joining the cast will be an added reason for us as Talking Films to check this out. Tell us what you think of this casting.