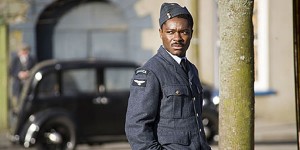 Loads of British actors seem to flood Hollywood these days. Most of them have turned out to be great finds. David Oyelowo is another actor who will join the cast of The Help.
The film already stars Viola Davis, Emma Stone and Bryce Dallas Howard. Help is based on the book by Kathryn Stockett and has been adapted by Tate Taylor, who is directing as well. It is centers on the conflicted and complex relationships between Southern women and their housekeepers at the beginning of the civil rights movement.
So we will have to see the talents of Oyelowo in this film to gauge the full extent of his powers.