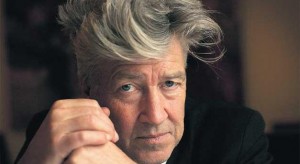 David Lynch has been into a interview project that he has been working out with his son Austin Lynch. Lynch is also trying to bring meditation into the school world. He was influenced to start this after he saw a school play.
There are a lot of lies cropping up in IMDB about his next couple of projects. He has shocked everyone by saying his next project will be Maharishi Mahesh Yogi. It will be a film in the lines of the Straight Story perhaps. It will delve into the teaching of the Maharishi. The film will begin shooting in India in December. It is a lovely to shoot the film during that time.
The film will be in the docu drama category. It will record loads of interviews even one special one with a 97 year old man who was with the Maharishi from the beginning and get stories from that times.