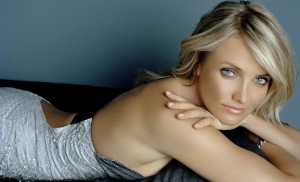 CBS films is taking up the challenge of Gambit next. The company has acquired the US rights to the film, which also stars Colin Firth and Cameron Diaz.
The film will be directed by Joel and Ethan Coen and also is scripted by the pair. The movie is a remake of the 1966 British comedy that starred Shirley MacLaine and Michael Caine. It is about an art curator, played by Firth, who tries to con a wealthy collector into buying a fake Monet. As part of the gambit, he recruits a steer roper from Texas, PJ Puznowski, played by Diaz, to pretend to be a woman whose grandfather liberated the painting after World War II.
The film begins shooting in London this May.