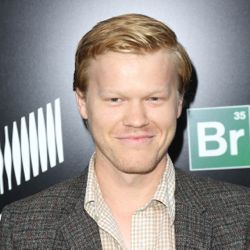 Jesse Plemons who played the crazy meth guy Todd in Breaking Bad is first in line to take not a supporting role but a lead role in the new Star Wars: Episode VII film. Apparently, he is going to meet up with the director JJ Abrams for a second test as part of his audition for a particular role.
The people in charge of casting the characters have liked him a lot and he is indeed a strong contender for the part. No one has any idea which role that could be since JJ Abrams is still working on a script with Lawrence Kasdan. So, Todd is moving up in the world.
Star Wars: Episode VII is expected to release on 18th December, 2015.