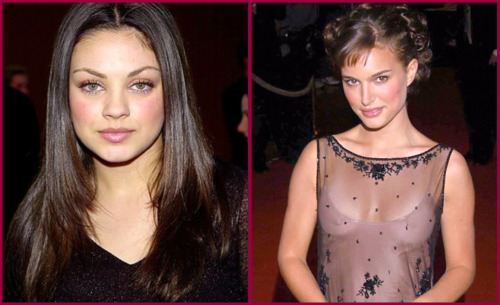 Darren Aronofsky, whose last film has surely got many of the critics reeling with disbelief, is all set to make a remarkable turnaround with his next movie. This is surely contrary to many fanboy rues that he would be making the Robocop movie. But I guess that will have to wait. Black Swan is surely going to be for those who are into the detailing behind the art form called ballet. The script itself shows a lot of promise for Darren to show his mark. But it is certainly a chance for him to make the film he wants to.
The film stars Mila Kunis and Natalie Portman as two competing ballerinas but the competition it something more psychological. Both actors have put their heart and soul into this movie. So it will be nice blend to see both of them battle it out for supremacy.
The film will be mixing a lot of genres and some interesting ones to that. It is a psychological and to an extent supernatural film. But the darkness behind the script is one of the essential elements that will make go for this piece. The project is certainly a go this is officially come out on the Collider. The film surely requires a lot of reality so the actresses have been going through a lot of training in the last couple of months. The film will begin lensing in mid November.
The script of the film has gone through a rewrite which has been kept locked away by Darren. So nobody knows if the disturbing aspects of the film will turn up or not. The film is surely going to test the viewer and I certainly expect a limited release for this movie. So put in your comments or write to me if you are interested in knowing some of the intriguing plot details.