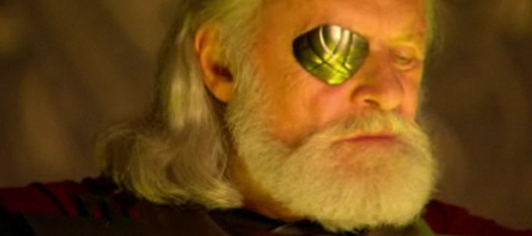 Anthony Hopkins will have something to be joyful about. He will be playing the lead role as Alfred Hitchcock in a planned Psycho centric biopic. The Oscar winning legend climbing into some very massive shoes for his next film tentatively titled Alfred Hitchcock and the Making of Psycho.
Ryan Murphy was planning to direct a movie and Hopkins was planning to take on the role in the film. The film would have turned into a low rent horror beneath his talents insisting he tackle the garish subject material despite no studio wanted to go near it. Sacha Gervasi is now a contender for the film. It will be based on a book by nonfiction writer Stephen Rebello.
The script is a really solid one so that will be set in stone. It is now up to the actors and director to produce something unique for the audience. Tell us what your thoughts on this are.